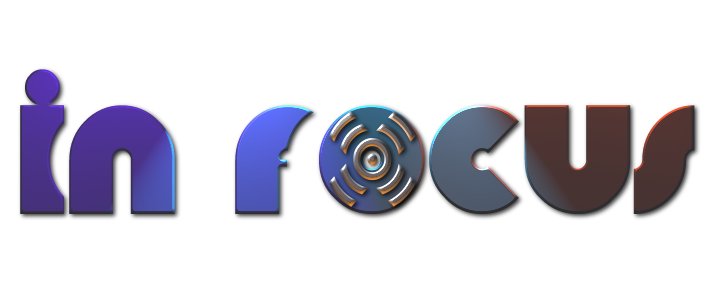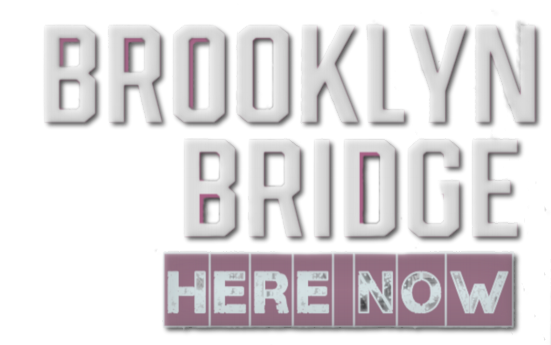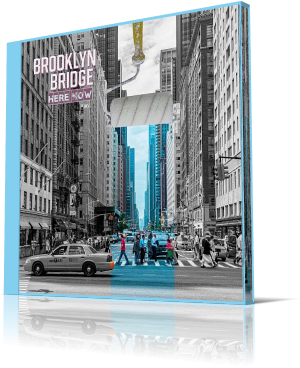 Syracuse, Italy based multi-instrumentalist and producer Fabio Puglesi is already known by projects such as Soul Basement and The Park Avenue Experience. His newest project is Brooklyn Bridge presenting the album Here Now (2022).
The bass driven opener In Our Lifetime reveals with the bebop excursions of the saxophonist, who also boldly takes on dissonant tones that the piece likes to move into the realm of contemporary jazz. Fabio counters with tight melodic keystrokes, but the playing of the saxophone drifts off into the jazzy.
Actually, the road is not for dreaming because of the heavy traffic. With Highway Dreams you can definitely make an exception, although the fast-paced element drives you rather than relaxes you. The playing length of the pieces also give ample room for solo interludes like the furious one of Fabio on piano, which can justifiably be called such.
Laquisha is a female given name originating as a coinage, of African-American usage. We do not know the relationship of the musicians of this piece to the lady of the same name. A romantic, if not tender, tinge cannot be denied to the leading saxophone.
Strollin' & Rollin' is a piece in constant motion, in which the saxophone again takes the leading role, while the accompaniment of the keyboard turns out to be almost a continuous solo. The listener is not deprived of a lush drum solo.
Hardly expected, but between the broad Contemporary Jazz song material there is a smooth jazz gem with Limit Is The Sky. Upper West Side Ride keeps the dynamic tempo of the other jazz pieces where the almost ecstatic saxophone blasts once again prove to be the driving force.
Night Walk with Wayne is the longest tune of the album. After a fierce intro in bebop style the saxophonist dives deep into the regions of atmospheric improvisation. The album closes with Perspectives another avant-garde piece with a pronounced bass background that feels at home in the jazz domain.
With Here Now Fabio Puglesi is acting as a jazz agnostic to an even greater extent, and makes it clear that if you love jazz in all its varieties, Italy is a force to be reckoned with.




Website

Buy the album in all stores

Album Information

Title: Here Now
Artist: Brooklyn Bridge
Year: 2022
Genre: Contemporary Jazz
Label: Inner World Records

Tracks:

1) In Our Lifetime (6:06)
2) Highway Dreams (6:49)
3) Laquisha (6:18)
4) Strollin' & Rollin' (8:54)
5) Limit is the Sky (5:27)
6) Upper West Side Ride (6:46)
7) Night Walk with Wayne (9:41)
8) Perspectives (5:39)



Credits:

Bruno Ceretto - Saxophone
Fabio Puglisi - Piano, Fender Rhodes
Massimo Battista - Bass
Matteo "Matteuccio" Ceretto - Drums