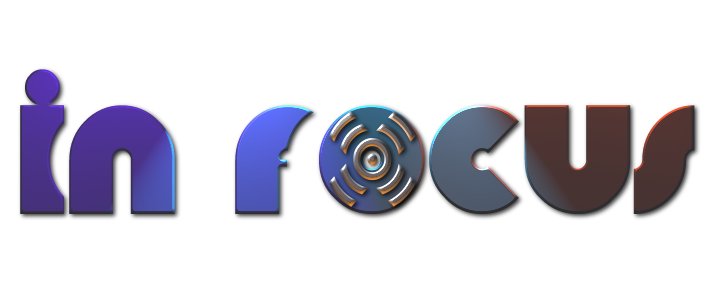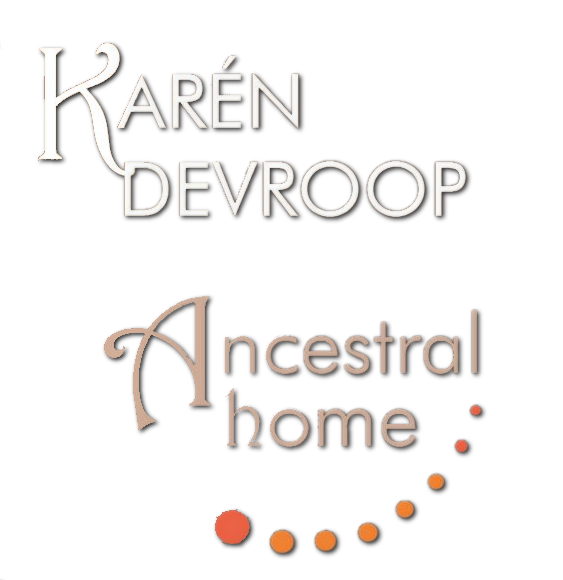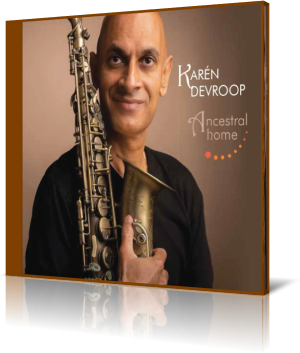 Hailing from South Africa Karén Devroop finished his studies in Texas, USA. After his return to SA he is now Artistic Director of Music Competitions at Unisa - The University of South Africa, Acting Director of Music at University of South Africa (UNISA) Music Foundation and Director, on the School of Music at NWU - North-West University and lives in Pretoria.

Independent of his academic line of business, he has also pursued his career as a musician. He released his debut album Reminiscing in 2010. The South African Jazz Songbook followed in 2018. Ancestral Home (2020) is his third album so far.

In the liner notes Karén mentions the participating musicians on the new album with Trino Jiménez (piano, keyboards & percussion), Bongani Sokhelo (electric bass), Kevin Gibson (drums), Eddy Perez (electric and acoustic guitars), Sydney Mavundla (trumpet), Dan Selsick (trombone) and Daniella Hart (vocals). All tracks are composed by Karén Devroop. Karén plays alto and soprano sax.
Opener of the album is Sunset in Koh Samui. Karén perfectly captures the loveliness and beauty of the Thai resort island with his soprano sax. The soprano saxophone is ideal for translating tender feelings into sound, as Karén makes us understand on Her Mother's Smile.

An Ancestral home is the place of origin of one's extended family, particularly the home owned and preserved by the same family for several generations. At the beginning of the piece, one is a bit surprised about the slightly Latin American-influenced rhythm, which one actually does not expect from a South African in connection with the title. But by the middle of the piece, the South African sounds through with a vengeance and draws a smile to one's face.

Rita's Heart is self-explanatory when you know that Rita is Karén's beloved spouse. With I Can't Stop Thinking of You the direction can only be the same. The song is even more refined by the singer Daniella Hart. Hold My Hand is also unsurpassed in tenderness. Even Kenny G couldn't do it better.
Venezia is a city with its own magic and architecture that does not exist a second time in the world. The fascination of this gem is tangible in Karén's piece. You might find here and there a St. George's Bay in the great wide world, but only one St. George's Strand in Pretoria. You can feel the scenic beauty when you listen to Karen's song.

I Will Never Leave You is the second song featuring vocalist Daniella Hart. The University of South Africa has a high jazz standard and it is quite understandable why Karén has chosen Daniella as the vocalist for his album.

Final tune of the album is La Clusaz, a commune in the Haute-Savoie department in the Auvergne-Rhône-Alpes region in south-eastern France near the Suisse border. A fine ski resort with pronounced natural charm. It speaks to Karen's savoir vivre to be familiar with all these beautiful places in the world. To be able to interpret that instrumentally as well, tops everything.
Karén Devroop's album Ancestral Home is a well-balanced album for romantics who are looking for an appropriate musical soundtrack for their contemplative hours.






Buy the album in all stores

Album Information

Title: Ancestral Home
Artist: Karén Devroop
Year: 2020
Genre: Smooth Jazz
Label: UNISA

Tracks:


1. Sunset in Koh Samui (4:53)
2. Her Mother's Smile (5:30)
3. Ancestral Home (4:11)
4. Rita's Heart (4:26)
5. I Can't Stop Thinking of You (4:25)
6. Hold My Hand (4:34)
7. Venezia (4:24)
8. St. George's Bay (4:08)
9. I Will Never Leave You (4:44)
10. La Clusaz (4:27)