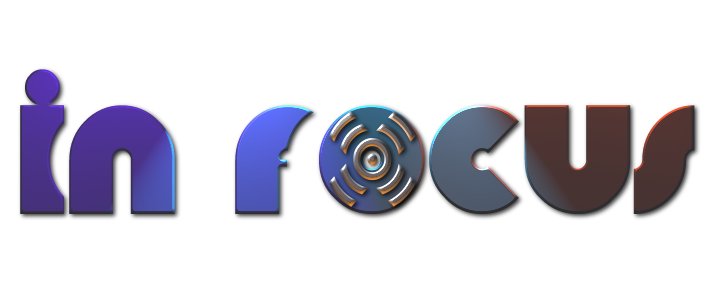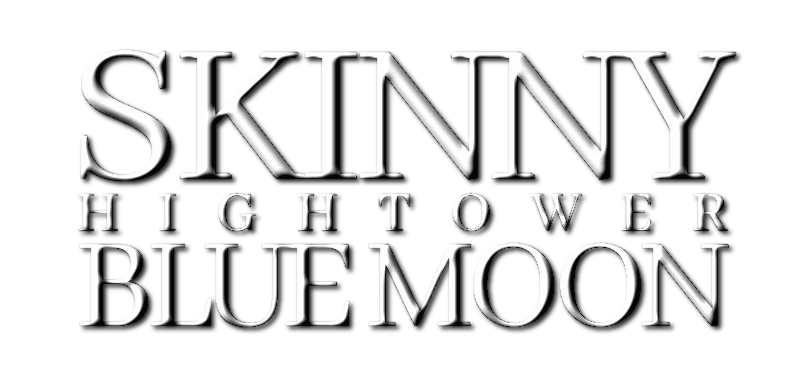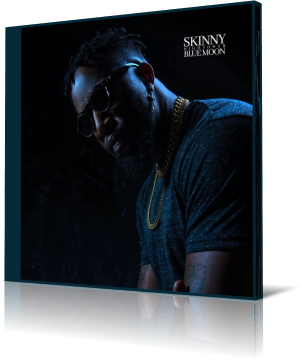 Rarely does a musician release a double album packed with such a large number of songs. In the case of the keyboardist Skinny Hightower, there is a special reason he openly and honestly describes on his website.
After the release of his album Retrospect he fell into a crisis of meaning about his musical life so far and a deep depression held him captive. Because of this creative crisis he had no motivation for further work. He spent much time with his wife's record collection, which included albums by War, Isaac Hayes, Earth, Wind & Fire, Curtis Mayfield, Stevie Wonder, Johnny Mathis, Maze, The Temptations, Millie Jackson, Marvin Gaye, and many others.
However, he did not leave it at listening but analyzed them and was inspired by them. In the end he regained his courage to face life and began to compose. So he recorded a song every day, even if it took all day. In the end, he had finished recording over a hundred songs. With the help of a team he selected the songs that moved him the most until finally 24 remained. They form the basis for his new album Blue Moon (2020).
The album starts with Big Apple which ignites the synthesizer and organ ideas in a strongly rhythmic framework. Skinny places small rhythm islands with cowbells, congas and sticks in between. Blue Moon is an astronomical phenomena which has different impacts on human living. Skinny prefers the jazzy vibe introspective.
Honey is sweetness, but Skinny loves dancing and moves. So everybody will find himself in the finger-popping and head-bopping mode. Spanish Harlem is Skinny's tribute to the vibrant Latin city district in New York. Midnight Madness truly refers to the music of Isaac Hayes and his Memphis sound.
On Sky Blues Skinny takes a side skirt to the blues featuring Christone "Kingfish" Ingram, a blues guitarist who is already widely recognized at a young age and who has released his debut album Kingfish last year. Force is a bass laden piece that reminds me of slap bass players like Victor Wooten or Stanley Clarke.
Now or Never shows more funky approaches with a sophisticated piano run underlined by an impressive bass. Birdsong has a nice Bossa Nova twist and the melody is qualified for classy cjazz. Love Is All We Need cites the text of the Beatles song Love, but the song sounds like a Marvin Gaye tune.
You experience the first rain drop, then the second and one after the other it becomes more and more until you're standing in a shower. Rain has a similar musical structure and unfolds its beauty gradually. Holy Funk ties the band to the retro funk of the 70s with vintage organ sound and synth bass.
Bittersweet is the lead single and starter of the second CD. This song has everything you need for a chart breaker. Madison Avenue has exactly the flair of Shaft, the 1971 American Blaxploitation crime action film. Summer Nights is another danceable groove with a high appeal. You will love it.
On the catchy tune Lily Skinny is anew honing his skills as a competent multi-instrumentalist especially keyboardist. Ainít Gotta Go Nowhere Skinny is inspired by the funky sound of the past and by using instruments such as the vibraphone, which were already in fashion in the 70s, he connects to this time.

The whoopy Boogieman drives you nuts with a punch of organ and heavy percussion. More creative juice is flowing with Mr. Sims and the best known combination of organ and hot percussion. Rebirth is a short interlude touching the soul of all acid jazz fans. Strolliní in is a steadily pulsing track with an intensive organ excursion.
Jamminí in the Morning Sun serves a Reggae enhanced melody in memory of Bob Marley. On This Joy two melodies are crossbreeding like the two winding snakes of Hermes' caduceus. Blow is heavily inspired by the music of the legendary group War.
So much good music for the prize of one CD. Blue Moon is a widely refreshing album with a multitude of sparkling ideas.





Buy the album in all stores

Album Information

Title: Blue Moon
Artist: Skinny Hightower
Year: 2020
Genre: Smooth Jazz
Label: Trippin 'N Rhythm

1 Big Apple 3:36
2 Blue Moon 3:44
3 Honey 3:55
4 Spanish Harlem 4:30
5 Midnight Madness 3:45
6 Sky Blues (feat. Christone "Kingfish" Ingram) 4:05
7 Force (feat. Oli Silk) 3:48
8 Now or Never 4:42
9 Birdsong 3:35
10 Love Is All We Need 3:57
11 Rain 4:11
12 Holy Funk 4:24

1 Bittersweet 4:04
2 Madison Avenue 4:03
3 Summer Nights 4:13
4 Lily 3:54
5 Ainít Gotta Go Nowhere 3:57
6 Boogieman 3:56
7 Mr. Sims 3:58
8 Rebirth 2:05
9 Strolliní in 4:13
10 Jamminí in the Morning Sun 4:55
11 This Joy 3:49
12 Blow 4:24






Further reviews:


Retrospect