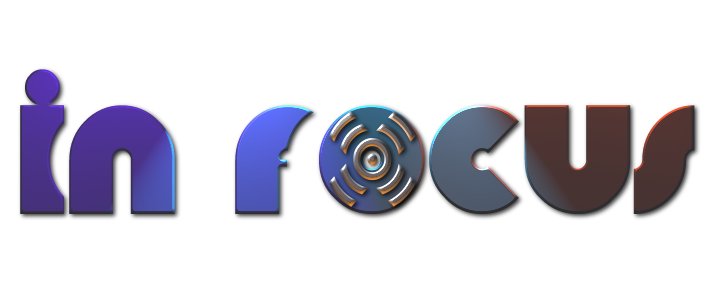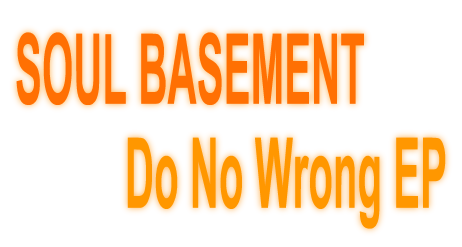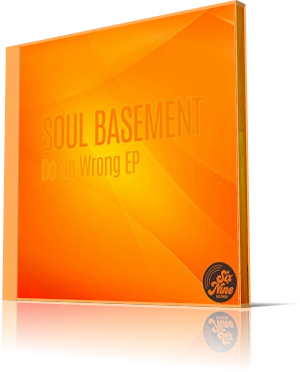 Soul Basement is a project by Italian musician and producer Fabio Puglisi. which started in 1997 as a four piece ensemble. The albums What We Leave Behind (2016) and Oneness (2018) are collaborations with Texan Soul Singer and saxophonist Jay Nemor. Fabio's newest release is the EP Do No Wrong (2022).
This time Fabio is joined by singer Alvin Le-Bass. New York born singer Le-Bass works mainly in the musical field, where he has already had numerous successes. Stylistically, however, he is also at home in the realm of soul, R&B, and pop.
The EP opens with the song Take Me Back. The vocal approach of Le-Bass is very high in the range of high baritone and tenor. The lyrics are limited to a few sentences that repeat rhythmically. The claim is therefore not to deliver a message but to convey a feeling of sound.
TIME is stylistically to be located in the area of house or garage sound as it is from the late 80s. Alvin obviously feels at home in this range, because he can fully exploit his vocal potential.
The song Trying Hard features Alvin in a duet with female vocalist Lana Gordon. Two beautiful voices that harmonize splendidly with each other and also appear lyrically sophisticated.
Before You Go To Sleep also knows how to inspire, whereby Le-Bass reminds us a bit of Al Jarreau with his vocal interpretation, without emulating his exaltation. The album ends with a remix of the tune TIME with which Puglisi proves that he can easily keep up with the legendary productions of the 80s.
Fabio Puglisi is known for finding vocal diamonds with great accuracy and making them sparkle. The EP Do No Wrong is no exception.






Website

Buy the album in all stores

Album Information

Title: Do No Wrong
Artist: Soul Basement
Year: 2022
Genre: Soul
Label: Six Nine Records

Tracks:

1) "Take Me Back " (3:54)
2) "T I M E " (4:32)
3) "Trying Hard" (4:26)
4) "Before You Go To Sleep " (3:52)
5) "T I M E (Back to the 80's Mix) " (4:31)