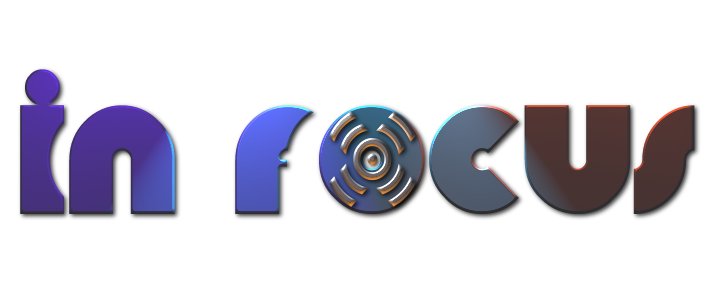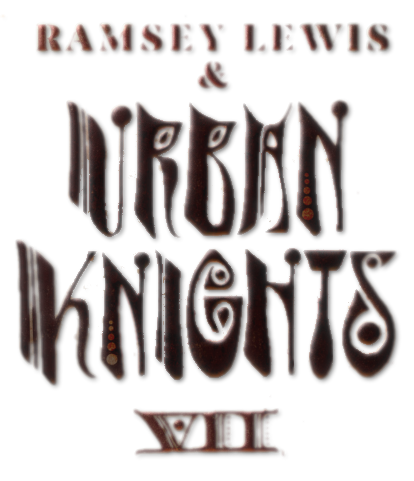 Jazz pianist Ramsey Lewis has been one of the main contributors to the history of contemporary jazz. Not a purist at all, he likes to incorporate crossover elements of pop, funk and soul into his music. Until high age he is involved in shaping the music scene.
With his project Urban Knights he has also transferred his high quality standards into the field of smooth jazz. Unforgotten is his song Sun Goddess, which he recorded together with the members of Earth, Wind and Fire and which decisively influenced his further musical career.
To the great surprise of many of his music fans, Ramsey Lewis released Urban Knights VII in September 2019 before finally withdrawing from the music scene. In this late work are involved his longtime companions guitarist Henry Johnson, drummer Charles Heath, bassist Joshua Ramos and keyboardist Tim Gant.
This formation already toured with Lewis as the Ramsey Lewis Quartet in 2017. As a consequence, the aforementioned musicians are already very familiar with his work. In contrast to his earlier Urban Knights albums, the new album features a distinct touch of contemporary jazz.
Saxophonist John Coltrane had recorded Dear Lord in 1965 for the album Transition, which finally appears on a Japanese release in 2001 in the original track listing. Ramsey recalls this masterpiece with an abbreviated piano version that introduces the album.
Tequila Mockingbird is an album by Ramsey, released in 1977 on Columbia Records. This song doesn't have an EWF flair by chance, because EWF keyboardist Larry Dunn wrote this song together with Roxanne Seeman. The new interpretation gives a large space to drummer Charles Heath, who excels with an extensive drum solo.
The Shape of My Heart was originally recorded by Sting for his album Ten Summoner's Tales (1993). Ramsey's Latin tinged rendition featuring singer Dee Alexander doesn't compete with the original but just underlines the entertaining factor.
Sharing Her Journey was first recorded on Songs from the Heart: Ramsey Plays Ramsey (2009). Compared to the original version you find here a slightly abbreviated edition with guitarist Henry Johnson on the forefront.
The Rose is Ramsey's tribute to late Maurice White, with whom so much connects him. The heartfelt tune features Maurice Brown on trumpet. The Spark finally puts the master himself in the limelight.
I'll Never Forget You brings back memories of Ramsey's early years, when time had not yet had the overriding role and the listener could still listen. Jimmy Reed composed and recorded the Blues song Baby What You Want Me To Do in 1959. The interpretation speeds up the tempo without changing the temper.
And I Love Her was one of Paul McCartney's contributions to the A Hard Day's Night album (1964), a major influence of Ramsey Lewis. According to Hal Leonard Chick Corea's tune Armando's Rhumba is an extremely energetic samba. On Ramsey's rendition is Joshua Ramos on upright bass the main interpret. Oscar Rasbach composed Trees in 1922. A song Ramsey often played with his father, when he was a young child. The circle closes here.
You have to take Ramsey Lewis album Urban Knights VII what it is. The realization of Ramsey's desire to revive some of his favorites. And what could be more wonderful when you can invite your friends?









Buy the album in all stores

Album Information

Title: VII
Artist: Ramsey Lewis & Urban Knights
Year: 2019
Genre: Smooth Jazz
Label: Ropeadope LLC

Tracks:

1 Dear Lord 1:44
2 Tequila Mockingbird (feat. Charles Heath & Tim Gant) 6:16
3 The Shape of My Heart (feat. Dee Alexander) 5:31
4 Sharing Her Journey (feat. Henry Johnson) 6:02
5 The Rose (feat. Maurice Brown) 4:53
6 The Spark 6:42
7 I'll Never Forget You 3:44
8 Baby What You Want Me To Do (feat. Henry Johnson) 5:02
9 And I Love Her 4:10
10 Armando's Rhumba (feat. Joshua Ramos) 3:35
11 Trees 1:56