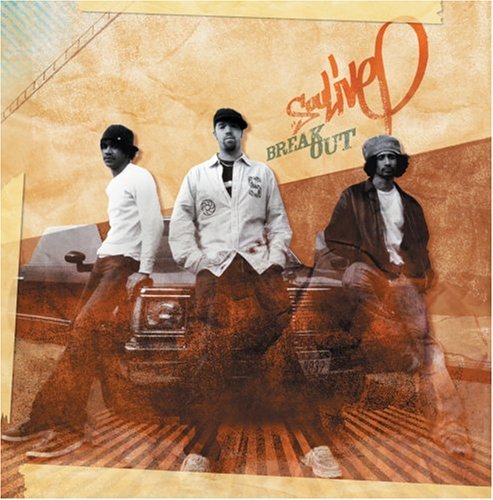 Let me first declare an interest, any album which features Chaka Khan is sure to get my vote! Boston based Soulive have a new label and it shows! Their success is a result of fusing the soul-jazz of the past with a modern groove jazz feel. This album is certainly paying homage to the soul and funk of the 70's.
A crisp production leads the group away from the Organ trio of the past and into new territory of as the group put it "people who got soul,"" Chachaca" and" Vapor" stand out, the latter with shining performances from original members,Neal Evans on Organ and Eric Krasno on guitar. The added horns give the album's title track " Break Out "some spontaneity which is scarce on the CD, particularly for those of us who have seen the band perform live. Then their is always Khan whose voice sounds fabulous on the swinging 'Back Again.'

Overall. this album is a successful departure from previously slightly jazzier affairs and works well in a small group setting. Think Prince without attitude and with some extra jazz-funk thrown in for a good time.