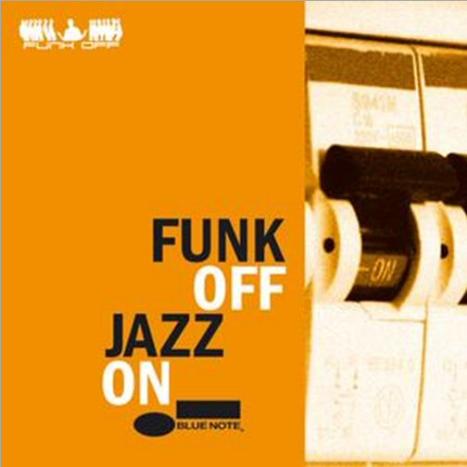 Released to coincide with the upcoming appearances at the London Jazz Festival this third album from a marching band from Italy will not be instantly accessible to everyone and indeed some might dismiss it without investigation. If that is the case then they will have missed a left-field gem!
Firstly, this is one heck of a funky outfit who have opened for the likes of James Brown and are firmly influenced by him and the likes of Maceo Parker and George Clinton not just in the groove but in the showmanship as well. Just check out You Tube!
Led by saxophonist Dario Cecchini, these 15 musicians who all hail from the same village in Tuscany and who just came together to play a 'bit of music' have since 1998 slowly taken the Jazz festival circuit by storm. This album shows us the reason why. A high energy, exuberant mix of brass and percussion is the order of the day on all original compositions with the funk so potent and raw that it hurts! Listening to 15 guys playing at full volume is certainly not subtle but that comes with the tight intricate arrangements and solid rhythmic foundation which is evident throughout.
The opener 'Magic Touch' leads the way in what to expect full-on funk with sax solos that slowly build to a crescendo and a beat which refuses to let go. Other standouts include the chorus-led 'I wanna get funky now' whose middle passages are melodically softer before the band gets hold of the tune to climax with interchanges between sax and brass and 'No What' where the skill of tight disciplined playing really comes to the fore with the band changing tempos with considerable ease. The scat led 'Blue Pill' is also worth a mention.
In short the band provide an aggressive sound in an album which needs to be played at high volume for best effect and will never no matter how good it is replace the thrill of a live performance. Catch them if you can!