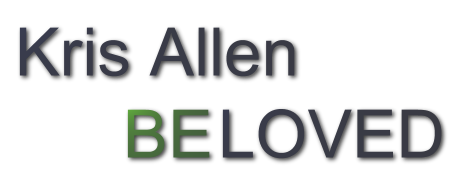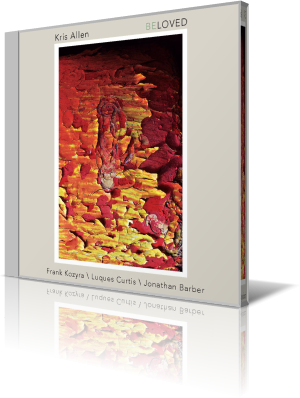 How about a change of pace. A jazz album by a saxophonist that's neither pop nor smooth nor covers, nor anything trendy. Kris Allen plays it straight with all-original songs on Beloved (Truth Revolution Records, 2016).

Allen plays alto saxophone, switching to soprano for "Bird Bailey." With him are Frank Kozlya, tenor saxophone; Luques Curtis, bass; and Jonathan Barber, drums.

The highlight of the music is that Allen and Kozlya often share the melody, whether in unison, harmony or offering counter melodies. Curtis and Barber team up to open some tracks, but mostly enjoy their roles as accompanists, firmly engaged though underneath the leaders. The saxes play well off each other, at times engaging in snappy dialogue. A few standout songs are "Lowborn (Proverbs 62:9)," "Flores," "Bird Bailey," "Hate the Game" and the closer, "Threequel."

Allen was born in June 1976 and grew up near Hartford, Connecticut. He studied with Jackie McLean at the Artists Collective and University of Hartford, and years later would serve as an apprentice of McLean. Professional associations include Illinois Jacquet, Brad Mehldau, Joel Frahm, Curtis Fuller, Helen Sung, Earl MacDonald and Avery Sharpe.

Beloved is Allen's second release as a leader.