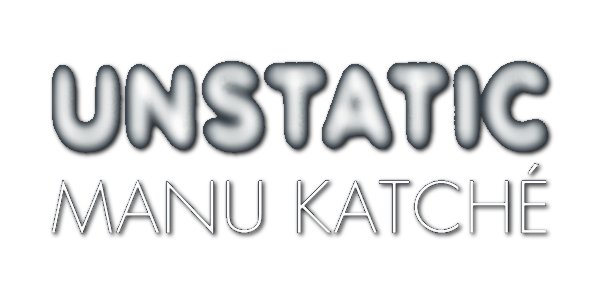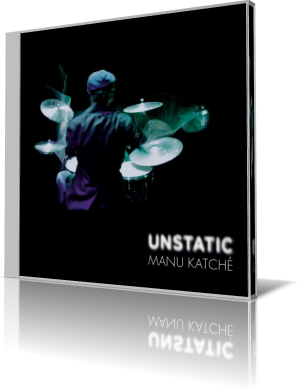 Manu Katché's previous release was noted for the absence of a bass player. For Unstatic (Anteprima Productions, 2016), the drummer added one.

The band consists of Ellen Andrea Wang, bass and vocals; Jim Watson, piano and keyboards; Tore Brunborg, saxophones; and Luca Aquino, trumpet. Trombonist Nils Landgren appears on several tracks. And the percussion trio of Abraham Rodriguez Mansfarroll, Joel Hierrezuelo Balart and Inor Esteban Sotolongo Zapata assist on "Introduction."

A stick-a-ti-boom roll introduces the title song. This bouncy jaunt is highlighted by the blended horn section lead, accented by the keyboard. After a couple of passes, Watson stretches out a moment. After a bass-led bridge, Aquino steps in, playing softly but passionately. Watson then sets up Brunborg, who cranks up the heat just a bit, mixing a throaty growl into solo. The song ends with Katché setting the exclamation point.

The horns take point at the start of "City." It's an upbeat, funk-fueled piece. Watson scores big on the keys, with Katché getting some solid licks in the background with a little help from Wang. A shift of gears, and the horns take us in another direction. A brief slowdown, and it's back to the main theme.

Over the years, Katché has performed on tour with diverse artists such as Peter Gabriel, Sting and Jeff Beck. His previous recordings include Neighbourhood (2004), Playground (2007) and Third Round (2010).

All 11 songs of Unstatic were written by Katché. The music is a mix of grooves that capture a variety of moods, some with a haunting element and others just plain fun.