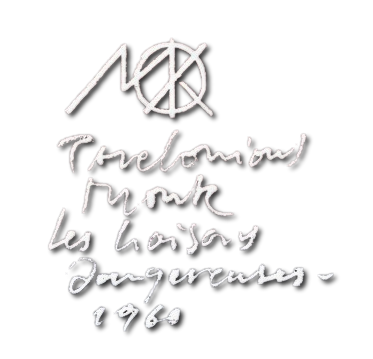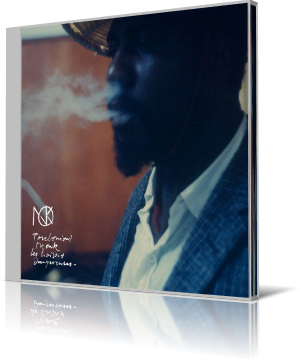 It's 15 tracks, split over two discs and just over an hour long. And it's a first-time release of some vintage music. Thelonious Monk: Les Liaisons Dangereuses 1960 (Sam Records/Saga, 2017).

This collection captures Monk's 1959 all-star band of Charlie Rouse, Sam Jones and Art Taylor, with special guest Barney Wilen. It marks the first time Monk's music was used in a film, in this case the French film of the same title, about a couple who enjoy fun, excitement – and sex. They agree to see other people, with one caveat: Don't fall in love.

The release comes about after producer Zev Feldman visited Paris in December of 2014. He received an e-mail from the head of Sam Records, Fred Thomas, explaining that Thomas and an associate had located master tapes of a previously unissued studio session.
After a meeting of the three partners, they spent two years working with the Thelonious Monk estate to gather the voices, words and photos to tell the story. Marcel Romano, described in some publications as "hipster," was active on the jazz scene in France during the 1950s. He served as the liaison between filmmakers and jazz artists, which ultimately led to Roger Vadim's selecting Monk to score Les Liaisons Dangereuses.

"Rhythm-a-ning," "Well You Needn't" and "Pannonica" are among the songs featured in the film. "Six in One" is a previously untitled blues improvisation that was not part of the soundtrack. The discs include multiple takes of some songs, edited and unedited, alternates. In the case of "Pannonica," there are two solo piano takes, a quartet take and the 45 master.

A 56-page booklet contains essays by jazz writers of the day, photos of the session, and still shots from the movie.

The release is well timed, as 2017 is the 100th anniversary of Monk's birth. A vinyl copy of the set was released in April for Record Store Day.

Thelonious Monk: Les Liaisons Dangereuses 1960 is a must-have for those who enjoy old-school jazz.