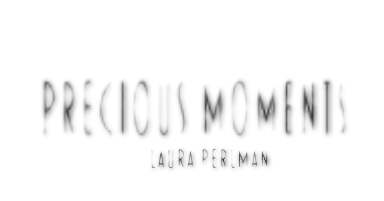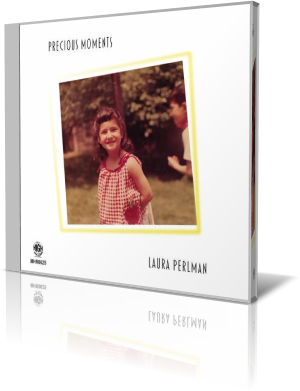 From tragedy comes triumph. Laura Perlman. A lover of jazz since childhood, she achieves a lifelong dream with the release of Precious Moments (Miles High Records, 2016).

Musicians performing with Perlman are Bill Cunliffe, piano; Mark Sherman, vibraphone; Chris Colangelo, bass; and Joe La Barbera, drums
.
An upbeat, bossa nova vibe accompanies "I've Grown Accustomed to His Face," Perlman's spin on the classics. After Perlman lends her earthy voice to the lyrics, the band kicks it into high gear, with Sherman leading the way on vibes, followed by Cunliffe. An all-stop signals a call and response between Cunliffe and La Barbera. Two exchanges lead Perlman back into the mix. This is one of the brighter, livelier arrangements of this song.

It's hard to go wrong with "My Favorite Things." The composition itself leads to much joy, and many artist interpretations bring something creative. Here, Perlman sings a verse and a chorus, then steps back for the band to bridge the next run. After another pass, the middle break opens the door for improvisation. La Barbera gets more time in the spotlight than the others, but all bring it with vigor. Perlman returns with a scat to set up her final pass through the melody.

In the liner notes, Perlman tells of her journey from listening to jazz greats as a child, being drawn to Charlie Parker, John Coltrane, Sarah Vaughan and Ella Fitzgerald. She survived breast cancer. And through her brother, David Perlman, she got her chance to record this album. David is a friend of vibist Mark Sherman, who heads the Miles High label. Sherman agreed to produce and perform on Precious Moments, which is dedicate to everyone who has struggled with cancer, and those with friends or family members who have the disease.