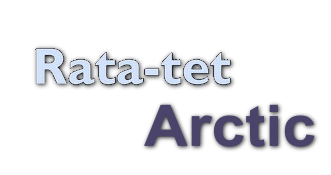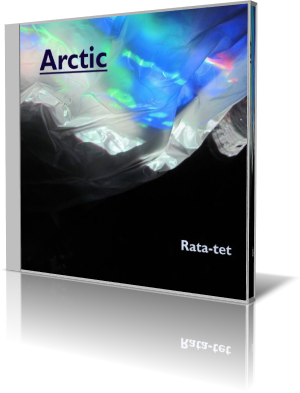 When one thinks of woodwind, or reed, instruments in jazz, the thoughts usually are centered around saxophone, flute or clarinet. Ratatet believes otherwise. The bassoon can be as effective. The group proves this with its debut, Arctic (Ridgeway Records, 2016).

Drummer Alan Hall is the leader, who also is arranger and composer. The other members are Paul Hanson, bassoon and tenor sax; John Gove, trombone; Dillon Vado, vibraphone; Greg Sankovich, organ, acoustic and electric piano; and Jeff Denson, acoustic bass, fretless and fretted electric bass, and vocals. Additional musicians who join for "Returning" are Paul McCandless, English horn, oboe and soloist; Joseph Hebert, cello; and Jonathan Alford, keyboard.

Vado carries the melody for the moderate, easygoing "Father's and Sons." The horns play overlapping phrases during the introduction and chorus. Denson lets his fingers do the walking on the acoustic bass, stretching out a bit during the middle break. Sankovich follows on piano, in turn followed by Gove. Throughout, Hall keeps it together, complementing each soloist while allowing himself a few moments to shine.

Bowed bass opens the title song, accompanied by subtle sounds from piano. Hanson then takes point as the other musicians come in. The mood hints of exploration, a cautious yet determined journey into the unknown. Hall injects some deft stick work underneath the bowed bass solo. The song takes on a more moving, pop-jazz sound when it's Sankovich's turn, and the intensity heats up once the full band re-engages. The climax is when the musicians have three distinct solos at the same time, all working cohesively but each covering his own task.

Arctic not only breaks ground with the inclusion of the bassoon in a jazz set, but also with an eclectic mix of sounds from the various instruments. All 11 tracks are Hall compositions.

Hall is a respected drummer and educator, who has taught at Berklee College of Music and worked with Cirque de Soleil, Lee Konitz and more. The group is based in the San Francisco Bay area.