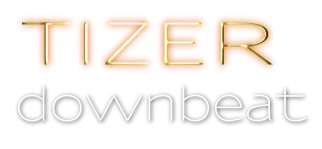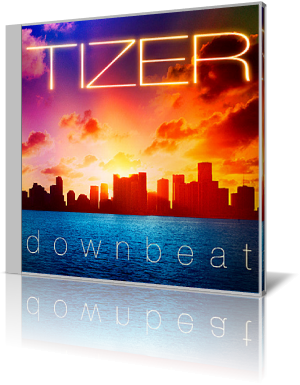 Lao Tizer has assembled a cast of stars for Downbeat (JLK Productions, 2012), recorded by the group he named after himself.

Tizer consists of Lao Tizer, keyboards; Chieli Minucci and Jeff Kollman, guitars; Karen Briggs, violin; Rufus Philpot, bass; Raul Pineda, drums; and Steve Nieves, saxophone, percussion and vocals. The combination presents 12 original songs that mix elements of jazz with other styles of music.

If you could take the keys to dad's car, go out for a spin with no restrictions and no possibility of negative consequences, you might end up with something like "Pulse." This electric, full-of-energy piece is part rock, part jazz and all movement. Guitars and violin are out front much of the way, but the tight rhythm section keeps the listener within the lanes. Minucci, Kollman and Briggs take turns pressing on the accelerator for this musical joy ride.

"Coming of Age" is a longer piece. It also gives the feeling of movement, but at more of a leisurely, sightseeing pace. Nieves adds a wordless chant to give the song an ethereal vibe. Tizer's acoustic piano is the heartbeat of the song, whether in background or middle solo.

Tizer, a native of Boulder, Colorado, is heralded as a rising star of fusion, drawing comparisons to groups who set the standard in the 1970s and 1980s, such as Return to Forever, Mahavinshu Orchestra and Weather Report.

Downbeat is Tizer's first time co-producing a record, signaling an expansion of the talent and skill he brings to the making of good music.