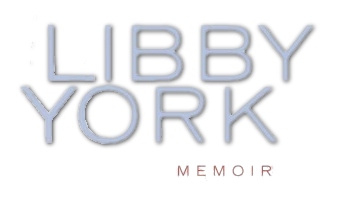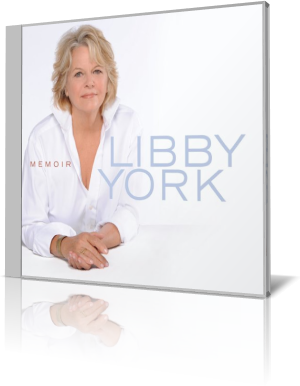 Jazz Vocals can be dreamy. Jazz vocals can be sassy. Jazz vocals can be trite. Jazz vocals can be just plain delightful. The last one is where Libby York comes in. The acclaimed vocalist offers her personal touch on standards with Memoir (Libby York Music, 2014).

Accompanists are John Dimartino, piano; Martin Wind, bass; Greg Sergo, drums; and Warren Vache, cornet. Guitarist Russell Malone sits in on three tracks. And Warren Vache also adds vocals to two songs.

The delight is evident from the first track, "Give Me the Simple Life." No gimmicks here. York's joy of singing comes through in her rendition of this standard. She's aided by happy-go-lucky solos by Vache and Dimartino. Toward the end of the interlude, Vache and Sergo engage in a playful call-and-response sequence.

York and Vache perform a vocal duet on "Put It There, Pal," an anthem for friendship. Vache's part is more rhythmic speech than singing – an effective contrast to York. Ad-libbed dialogue is sprinkled here and there. In an odd way, it reminds one of a Bob Hope/Bing Crosby skit. Jazz vocals with a sense of humor.

No mention of Hope would be complete without noting that York performs a soft, tranquil rendition of "Thanks for the Memory," Hope's signature song at the end of his television specials. Vache and Malone contribute solos.

York left Chicago in the early 1970s to major in political science at American University in Washington, D.C. She operated a restaurant in Rehoboth Beach, Delaware, then spent the 1980s and early '90s in New York, where she was coached by Abbey Lincoln and collaborated with pianist Renee Rosnes. York's recording debut was 2004's Blue Gardenia.