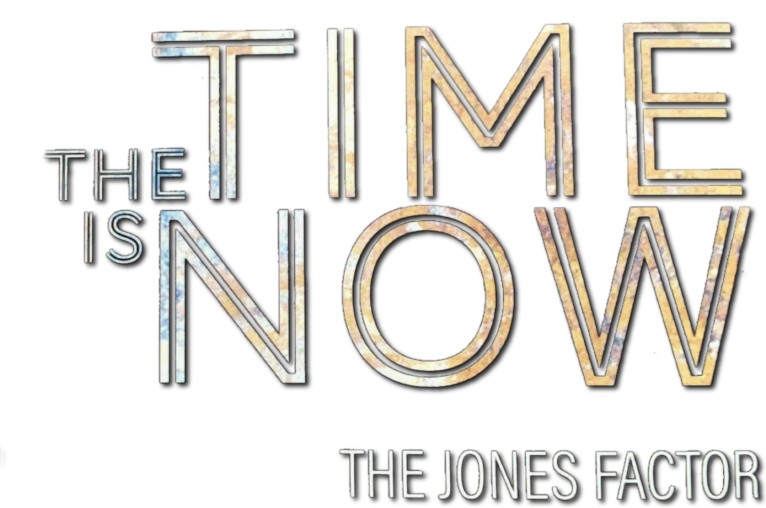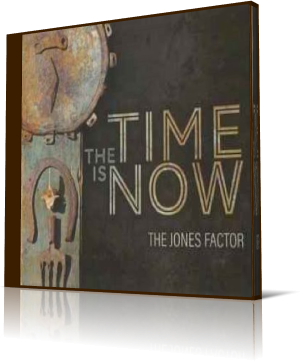 An album has a special meaning for a musician when, as in the case of John Fumasoli, only three are released in three decades. In 1986 he founded the formation The Jones Factor conceived as a small big band. Stylistically the formation covers a wide spectrum of bop, hard bop, Latin, blues, funk and hip hop. After Collective Jazz (1991), Blast From The Past (2007) is the third album The Time Is Now (2022).
As you can see from the credits, the current formation is strongly horn-heavy. Opener of the album is Past Ports which was written by keyboardist of Yellowjackets Russell Ferrante for the album Four Corners (1987). The interpretation shines with a stunning horn arrangement and a brilliant solo on soprano sax by Ken Gioffre.
Don Grolnick has written Pools for his album Hearts And Numbers (1985). Steps Ahead came with an earlier version in 1983. Here, too, the realization in a sophisticated horn arrangement is exceptionally pleasing.
When He Calls is a creation by Patti Preiss-Harris, Bill Harris' late wife. A piece of music with a high emotional factor. Hall of Mirrors is a composition by Béla Fleck and the Flecktones from the album Outbound (2000). The transition from the banjo to a brass group can only be described as successful. On top comes Chieli Minucci's solo performance on the guitar, absolutely worth hearing.
Better Left a Memory out of the pen of saxophonist Ken Gioffre combined with an arrangement by John Fumasoli seamlessly establishes the reference to the great big band tradition without sounding modernistic. All That I Need is an original composition by saxplayer Bill Harris, in which he takes himself to his technical limits and beyond.
Summertime by George Gershwin can rightly be described as a jazz classic. A rendition is always measured by its independent originality, which reveals the basic version but also its own creativity. The audience is indulged in this cover by every art form.
Those City Ways is a special treat that, in addition to polished Big Band brass, also emphasize plenty of solos. Final tune of the album is Chorale which closes the album with a hymn-related epilogue.
John Fumasoli & The Jones Factor have created with The Time Is Now an album for all those who love fine-tuned Big Band sound in a contemporary context.




Website


Buy the album in all stores

Album Information

Title: The Time Is Now
Artist: John Fumasoli & The Jones Factor
Year: 2022
Genre: Contemporary Jazz
Label: Independent


Tracks:

1) Past Ports (5:10)
2) Pools (7:30)
3) When He Calls (6:37)
4) Hall of Mirrors (9:36)
5) Better Left a Memory (6:37)
6) All That I Need (6:35)
7) Summertime (7:19)
8) Those City Ways (7:44)
9) Chorale (1:34)


Credits:

Ken Gioffre-Soprano, Alto, Tenor Saxes, Flute
Bill Harris-Tenor Sax, Flute
Jason Polise-Bass Clarinet
Janet Lantz- French Horn
Tony Kadleck-Trumpet, Flugelhorn
Scott Wendholt-Trumpet, Flugelhorn
Don Harris-Trumpet, Flugelhorn
Ben Kibbey- Trumpet, Flugelhorn
John Fumasoli-Trombone/leader
Don Hayward-Bass Trombone
Rob Aries-Piano, Keyboards
Dave Anderson-Bass
Thierry Aspino-Drums
Joel Rosenblatt-Drums
Chieli Minucci-Guitar
John Tropea-Guitar