| | |
| --- | --- |
| Archive | |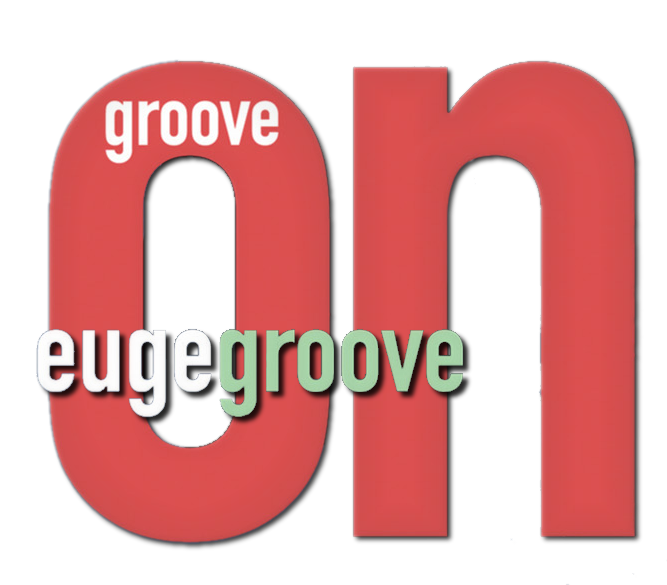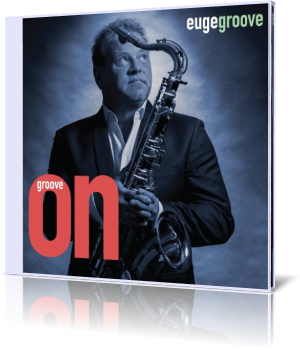 They belong to the elite circle of best entertainers in the field of smooth jazz. At larger festivals, they are among the first cast. Saxophonist Euge Groove is one of these acts on top of the game.

On his new album Groove On Euge performs soprano and tenor saxophone, Wurlitzer piano, Fender Rhodes and Hammond B3. He is accompanied on selected tracks by Tracy Carter (piano, Fender Rhodes), Jubu Smith (guitars), Cornelius Mims (bass), Trevor Lawrence Jr., Dan Needham (drums), Lenny Castro (percussion), Tim Heinz (Hammond B3), Philipp Saisse (string arrangement), Austin Creek (string programming), Peter White (guitar), Lindsey Webster (vocals).

A sonnet is a poem in a specific form which originated in Italy. The term sonnet is derived from the Italian word "sonetto". On Sonnet Xl Euge performs a soprano sax with dreamlike security although it's tricky to ensure a perfect intonation. The pitch conveys the impression of smallness, which explains the title.

Groove On is like chiseled out of a monolith. Compact, in constant flow and accented by strings.
On the first three pieces, so on Free Time, it is noticeable that Euge always focuses on one theme that he views and modulates from different musical perspectives. One of the most expressive pieces is undoubtedly The Healing, that he thematically picks up again in the last tune waiving the sax as lead instrument with a cinematic like grandeur of sound.

Round and Round has a balladesque instrumental style, more melodic than jazzed. On Euge One-Oh-One is a captivating melody in the middle of interest. With Peter White on nylon guitar and Tim Heinz on Hammond B3 the song receives a sonic flavor we admire and savor. The vivacious tune Last Call comes with buoyant lightness recommending itself as the finest anthem for wedding celebrations.

Saturday Afternoon has great moments especially the dialogue between Euge on sax and
Tracy Carter on Fender Rhodes. Always Love You is featuring raising song star Lindsey Webster who could already win many hearts with her expressiveness.

What is the difference between food and Euge's music? While food has an expiration date Groove On stays always cool and refreshing allowing new perspectives to seep into good old smooth jazz.




Biography

Website

Buy the album in all stores

Album Information

Title: Groove On
Artist: Euge Groove
Year: 2017
Genre: Smooth Jazz
Label: Shanachie Entertainment


Tracks:
1 Sonnet Xl 5:20
2 Groove On 4:42
3 Free Time 5:04
4 The Healing 5:58
5 Round and Round 4:53
6 Euge One-Oh-One 5:30
7 Last Call 5:44
8 Saturday Afternoon 4:48
9 Always Love You (feat. Lindsey Webster) 6:55
10 Groove On (Reprise) 1:07
11 The Healing (Cinema) 5:57




Further reviews:

House Of Groove

Got 2 Be Groovin